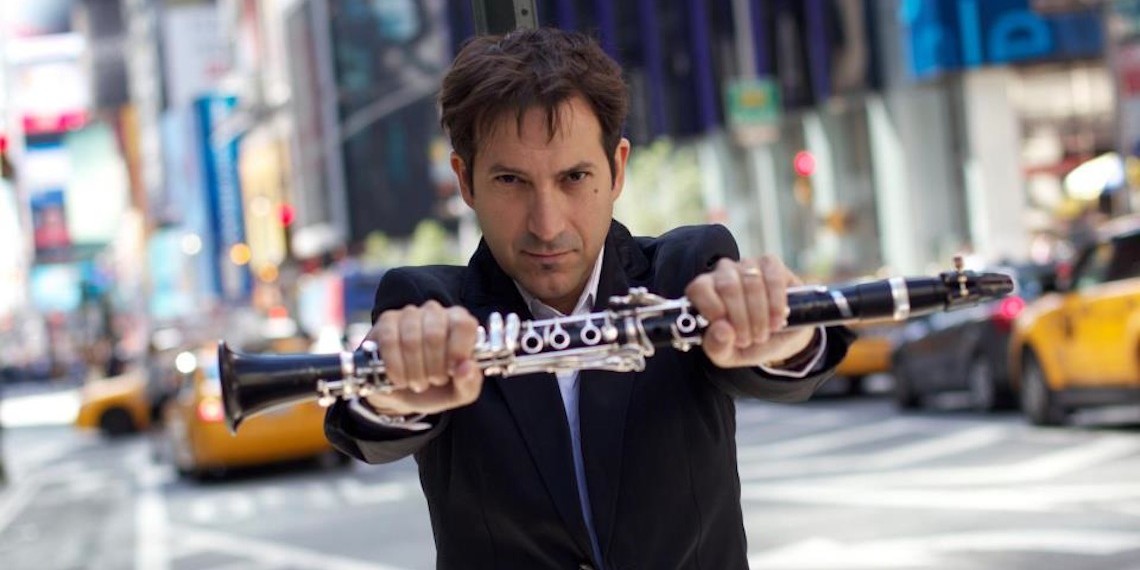 Pascual Martinez-Forteza - Klarinettist im New York Philharmonic Orchestra
I knew about Zoom Barrel through my friend Wenzel Fuchs from the Berlin Philharmonic. But I didn't know they were making barrels for the french system. When I came to Germany on tour with the New York Philharmonic last May, I had the chance to teach a very talented student who was playing a Zoom Barrel with a Buffet Crampon Clarinet. I contact Henry Paulus immediately and I ordered some to try them myself. The Barrels have a beautiful dark sound, but with a lot of color at the same time. The intonation is perfect all the time thanks to the Zoom system.It Is very easy to adjust to the right length that you want knowing the exact measurement of your barrel.
Thank you to Paulus and Schuler for making us life easier.